Black Mirror finally returns on June 5 for its fifth season, and the trailer has revealed some epic crossovers and a cast packed with big stars.
The last we saw of Black Mirror was the interactive choose-your-own-adventure episode Bandersnatch, starring Will Poulter and Fionn Whitehead.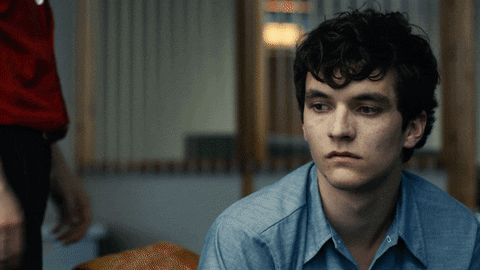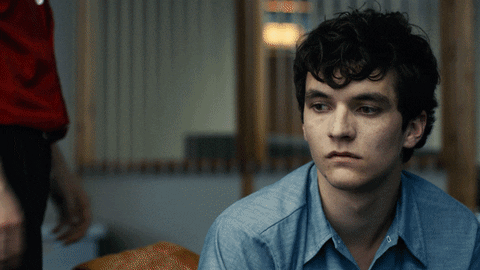 Giphy / Via giphy.co
The one-off special, released in December 2018, put the power of the plot directly in the hands of the audience by allowing them to decide the storyline.
"Doing Bandersnatch was like doing several episodes at once," Brooker told the Radio Times.
"So in one respect the other season five episodes are more straightforward, though they all come with their own challenges."
Earlier today, the trailer for Charlie Brooker and Annabel Jones's dystopian anthology was released and it looks like it's going to be a good one.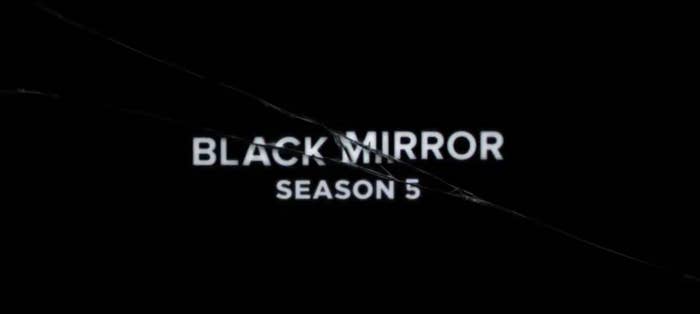 And, like with past episodes, this season looks like it's going to focus on the dark side of technology.
"Without questioning it, technology has transformed all aspects of our lives; in every home; on every desk; in every palm a plasma screen; a monitor; a smartphone — a Black Mirror reflecting our 21st century existence back at us," Netflix said in a release.
This time round, Fleabag fans will be treated with the transformation of Andrew Scott from beloved man of the cloth to a man on the edge.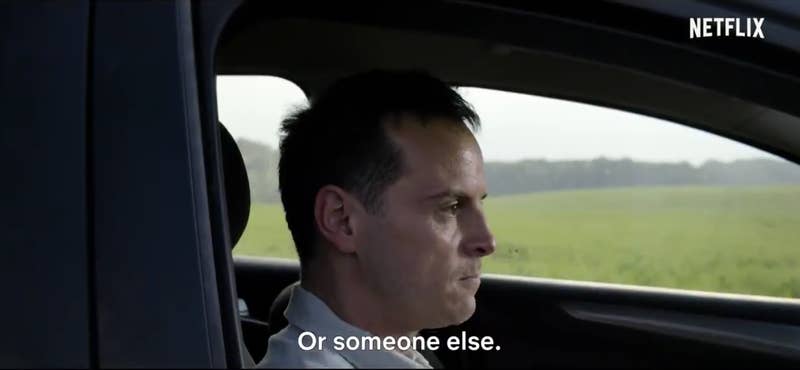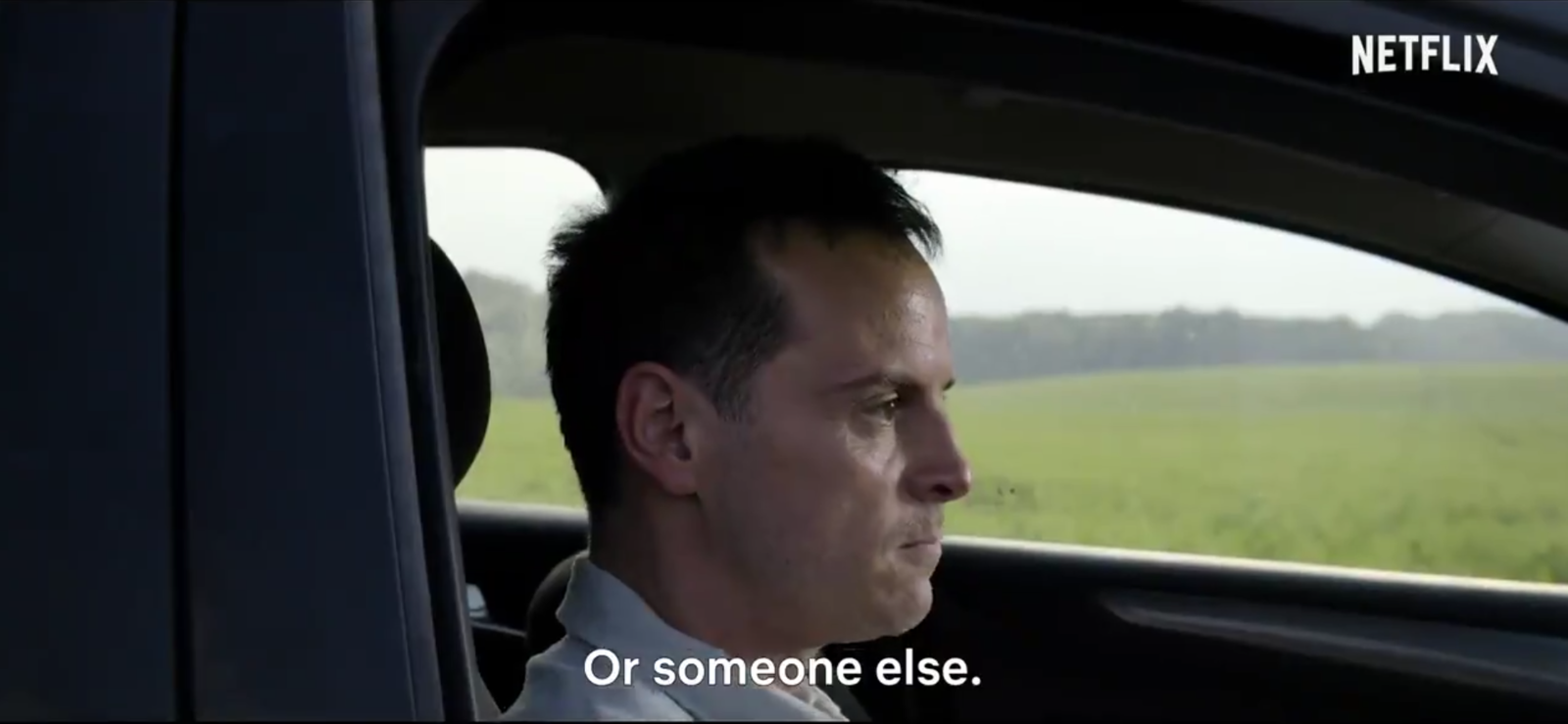 While Avengers star Anthony Mackie — the future Captain America — appears alongside Aquaman actor Yahya Abdul-Mateen II in the Marvel–DC crossover that nobody saw coming but we're totally here for.
And, of course, we also get a first look of Miley Cyrus, who confirmed her guest role during an appearance on The Howard Stern Show last year.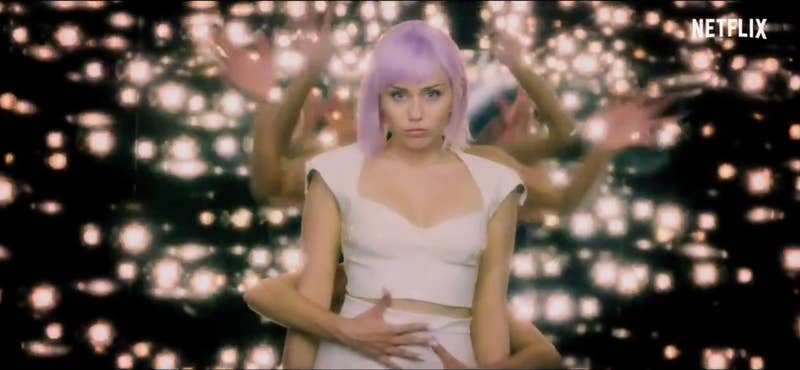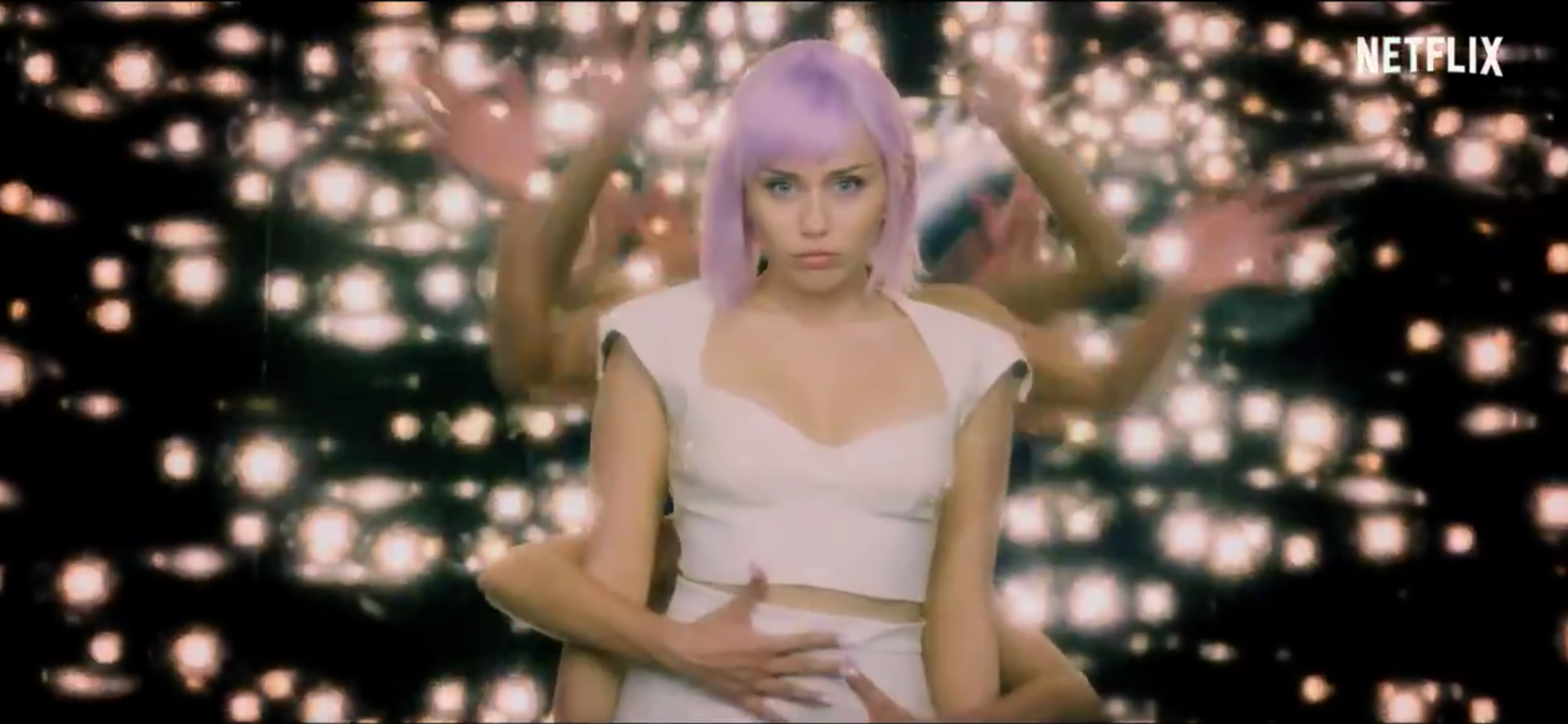 She told the audience that she would be playing a character with a "lot of different sides".
"There's a lot of dimension to it, and actually it was while the devastation of Malibu [in the wildfires last year] was happening, and it was a really weird learning experience for me because I was so far from home and the show is already really dark, and it's already kind of eerie when you're there the whole time," Cyrus told Stern.
"But I learned a lot about myself, and I think I was able to use that and put that into it."