Twilight star Robert Pattinson will reportedly play the title role in The Batman, director Matt Reeves' upcoming DC Comics movie that will focus on a young Batman.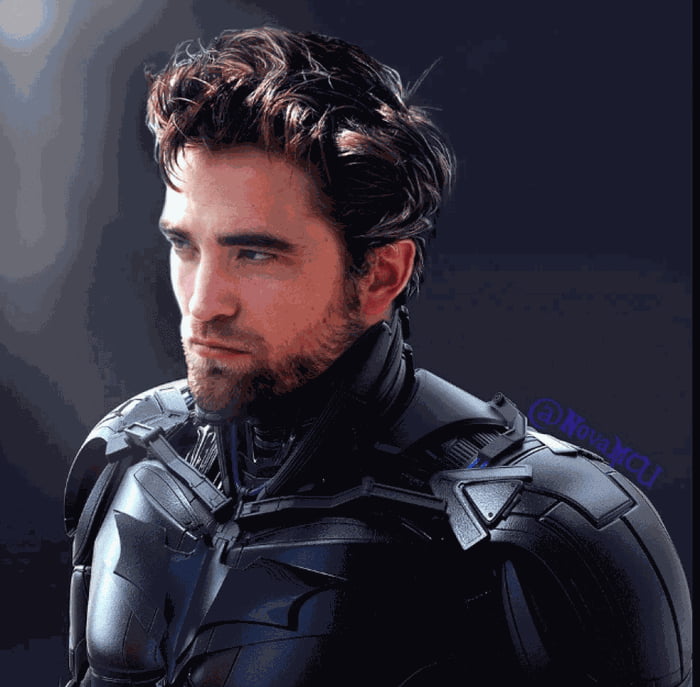 "While sources say it's not yet a done deal, Pattinson is the top choice and it's expected to close shortly." Variety reports.
Deadline added that Nicholas Hoult is still in the mix, though its report suggests it will be Pattinson too.
Pre-production begins this summer. Matt Reeves is still polishing the script.