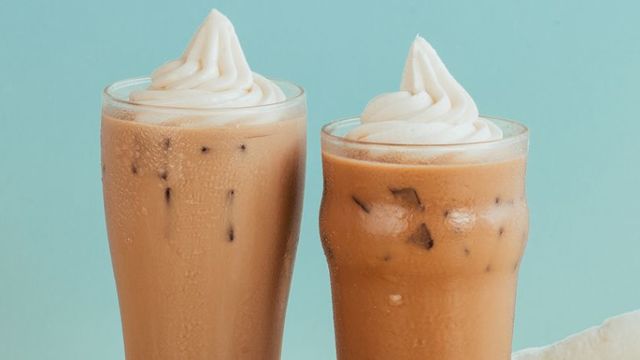 MILK TEA. McDonald's introduces their newest beverage, the Milk Tea McFloat. Photo courtesy of McDonald's Philippines
MANILA, Philippines – As if the milk tea craze in the Philippines wasn't wild enough, fastfood chain McDonald's has decided to join in on the madness, launching their newest drink offering to the public: the Milk Tea McFloat.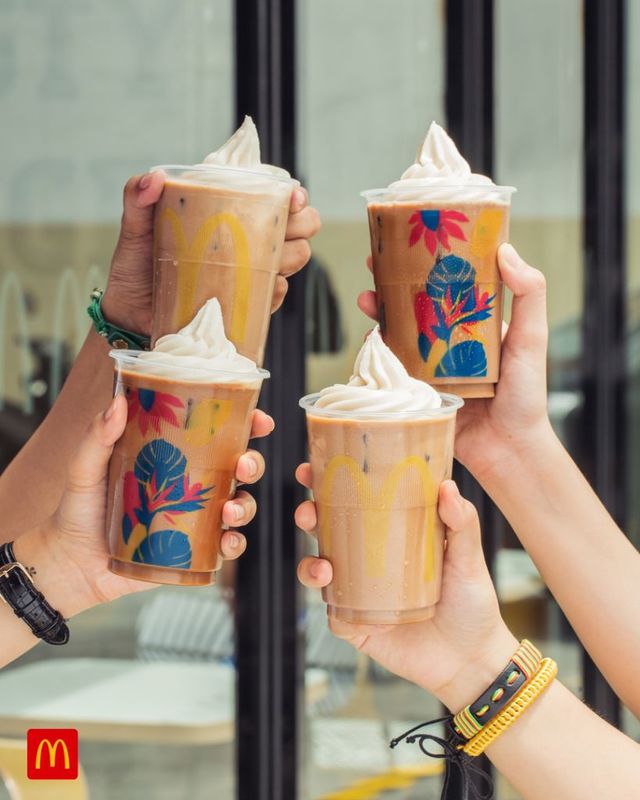 McDonald's Milk Tea McFloat features sweet, milky tea topped with McDo's signature vanilla soft-serve ice cream.
The drink comes in two flavors: Classic and Wintermelon.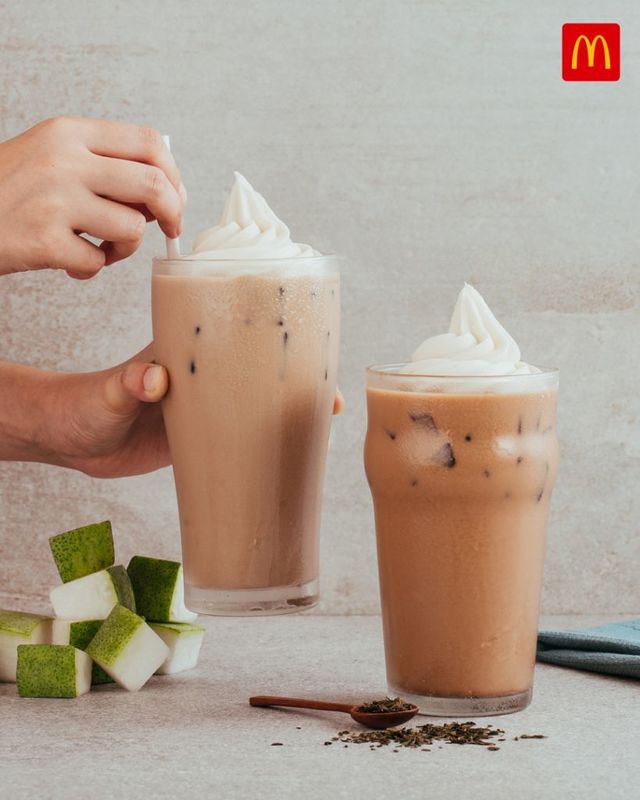 Starting May 16, McDonald's customers nationwide can enjoy their own Milk Tea McFloat for P49.